NAME
flower boy 卓颖贤
WHAT DO YOU DO?
I make music! It's usually described as dark/ambient/industrial so we'll go with that.
FAVOURITE BAND?
Too hard! I can't answer this question.
FAVOURITE SONG?
Something I've always been able to listen to on repeat and not get sick of is Flight of the Navigator by Childish Gambino
FAVOURITE FEMALE ARTIST AND WHY?
I really admire the way Bjork has always been unapologetically herself because that's something I struggle with sometimes, so for today I will say Bjork.
IS THIS WHAT YOU'VE ALWAYS DREAMED OF?
I don't think I've quite made it to what I've dreamt of yet. That being said, my goals are more emotional than physical. For me, it's more about finding emotional satisfaction and security than anything else.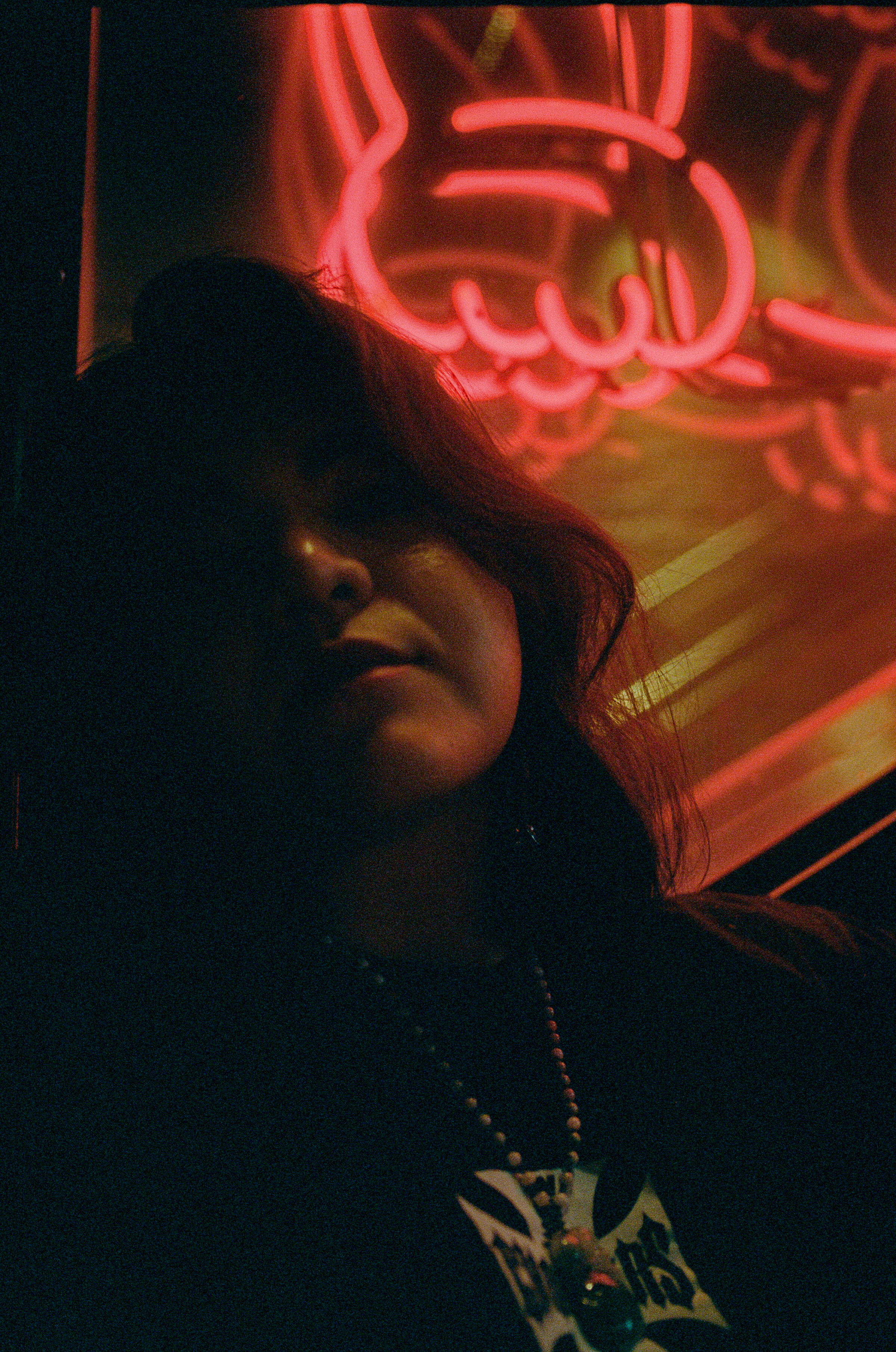 WHERE DO YOU WANT TO GO NEXT?
I've been thinking seriously about getting into movie soundtracking. I've done a couple short films and I've really enjoyed it. The marriage of visual and aural elements feels so natural to me so it's something I'd like to explore.
FORKS IN THE ROAD, HOW DO YOU MANAGE THEM?
I'm currently at a fork in the road.... I guess I just think (or overthink) about the situation a lot. Often we already know which path we want to take. It's just a matter of realising what it is, then making peace with ourselves for not taking the other one. I tend to just ask myself which I'll regret not doing more, or I'll flip a coin. It's not about the side the coin lands on, but which one you hope it lands on while the coins still in the air.
DO YOU HAVE ANY LITTLE SECRETS TO FOLLOWING YOUR PASSION?
I'm going to be extremely realistic here and say that you need to be somewhat financially secure in order to follow your dreams. There's definitely this romanticised notion of abandoning all other aspects of your life and pursuing whatever it is you want to do, but the reality is unless you have somebody financially supporting you, that dream will quickly turn into a nightmare. The key is to find balance between your work life and art life - working somewhere that doesn't make you emotionally/physically exhausted, and still gives you enough time to explore your passions.
WHAT WERE YOU LIKE AS A TEENAGER? WHAT MAJOR THINGS DID YOU COME TO REALISE AS YOU GREW UP?
I was incredibly insecure. I still struggle with a lot of insecurities. I think the biggest thing for me was realising that there will always be someone out there judging you and telling you what you're doing is wrong or bad. So I'm learning to tune those voices out, and try not to listen to the negativity in my head and just go on with being me.
Like Flower Boy 卓颖贤 on Facebook and follow on Instagram. Listen on Spotify and Soundcloud.