NAME

Madison de Rozario

WHAT DO YOU DO?

Athletics

FAVOURITE BAND?

The National

FAVOURITE SONG?

The Night We Met - Lord Huron

FAVOURITE FEMALE ARTIST AND WHY?

So many! More so as personalities than artists, necessarily. There's so many strong women using their platforms in such amazing ways at the moment. It's so empowering to see such incredible people using their voices.

IS THIS WHAT YOU'VE ALWAYS DREAMED OF?
Yes and no. I never thought I would be an athlete. It was never something that really occurred to me as a kid and it definitely wasn't on my list. I made it all the way through primary school desperately wanting to be the Genie from Aladdin. However, the opportunity to be constantly improving and being pushed to be the very best version of myself is always something that has appealed to me. Athletics is such a straightforward way of doing exactly this.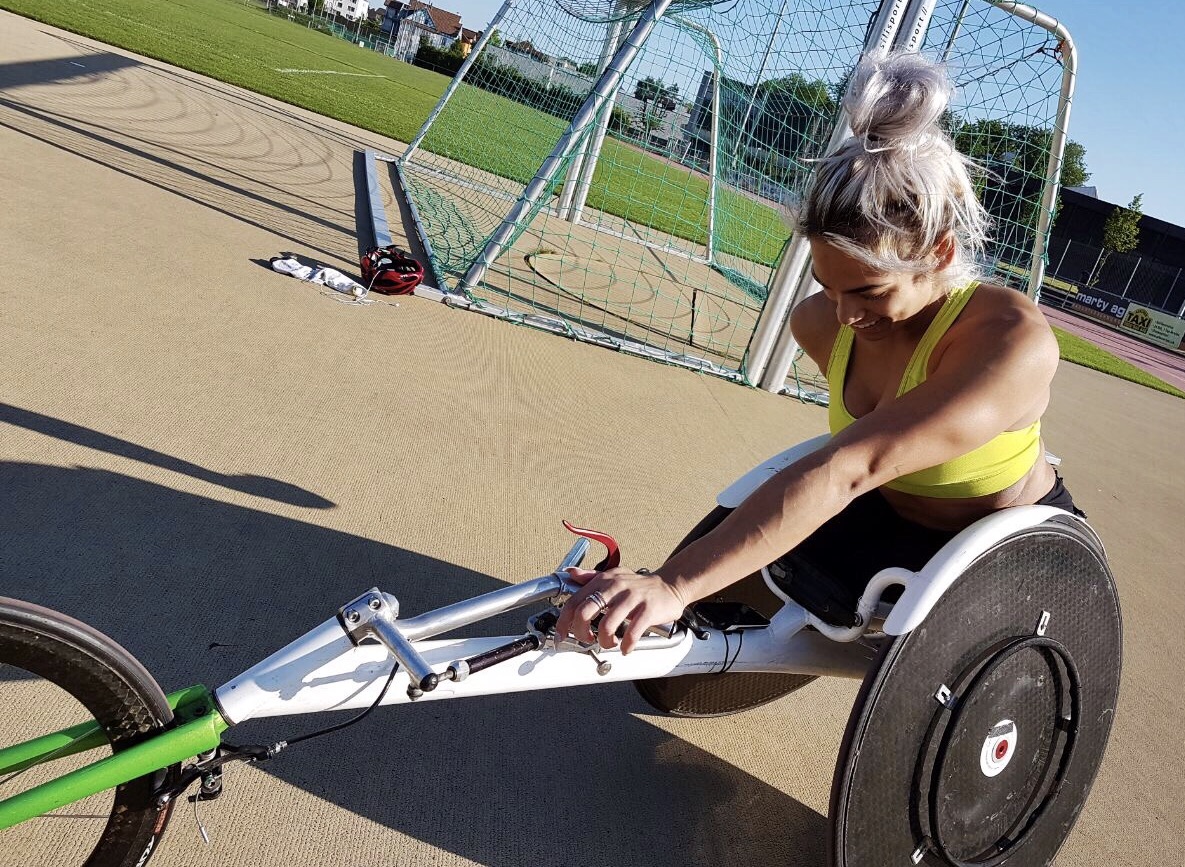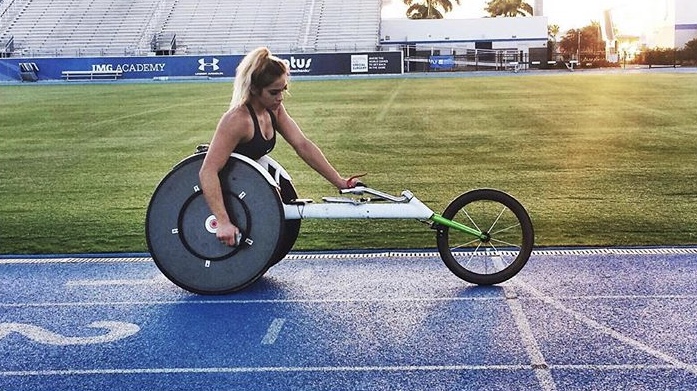 WHERE DO YOU WANT TO GO NEXT?

I would love to keep following the path I'm on. There's so much more space for improvement and growth. I find that really exciting and it's something that motivates me every day, every training session. To add to that, I would love to use whatever platform this sport gives me to influence things I feel strongly about, and fight for causes I believe in.

HOW CAN WOMEN BEST SUPPORT ONE ANOTHER?
I think it's important to remember that there are very few moments in life where we are actually competing with other women. So many parts of society are constantly pushing us to view other women as rivals and it can be really tricky to set all of that aside and focus on what we actually value. In my life I have had to do a lot of work around this exact issue.

For years my roommate when we travel and best friend has been another woman who I compete against directly. Despite being direct rivals, I would definitely say she is one of - if not my biggest - supporter. I'm not going to pretend it's been easy, we have actively done a lot of work and there has been a lot of conversation to put ourselves in the position we are in today. Her support has been some of the most valuable in my career so far.

Winning is important when it comes to our sport, but neither of us get out on the track to beat the other - it's just about being the best versions of ourself, on the track, on the day. The best athlete on the day will win, it's as simple as that.

I'll always be there to support her journey, regardless of mine, and regardless of whatever overlap those journeys have.
WHAT MAKES A WOMAN ELECTRIC?

Being anything and everything she wants to be.

There is no one way for a woman to be strong. You can be as soft as you like or as hard as you like. As independent or a team player. There is no definition.

DO YOU HAVE ANY LITTLE SECRETS TO FOLLOWING YOUR PASSION?

I like to remember that success is completely irrelevant. We are good at reminding ourselves that our failures don't define us, but I try to remember that neither do our successes.

Sport has given me my highest moments, but it's also broken my heart. While at the time, these moments were extreme, the weeks, the months and the years following were the same. It didn't change how I felt about myself, or how I felt about my sport. It didn't change my relationships or any other aspect of my life.

I love the life I get to lead because of my sport and I love everything it has given me. It's important to love the journey. It's important to remember the moments are fleeting.
Athlete Madison de Rozario was the first Australian to win the London Marathon women's wheelchair title. Follow Madison on Instagram and like her on Facebook