NAME
Kelly Griffith from Elaskia
WHAT DO YOU DO?
I am a singer/songwriter and musician. I sing lead vocals and play keys under the name Elaskia.
FAVOURITE BAND?
One of my favourite bands is Fleetwood Mac.
FAVOURITE SONG?
I don't know if I could just choose one favourite song, there are so many and all so different to each other. I suppose if I'm going to say Fleetwood Mac is one of my favourite bands, 'Dreams' would have to be one of my favourite songs. I just love the lyrics and Nick's voice is utterly timeless.
FAVOURITE FEMALE ARTIST AND WHY?
I can't say I have just one favourite female artist there are a number of female artists I admire mainly because of their individuality and influence on music culture. A few to name would be Stevie Nicks, Regina Spektor and Vera Blue.
IS THIS WHAT YOU ALWAYS DREAMED OF?
Music is everything and all I've ever dreamed of as a kid. Usually when you're asked what you want to do when you're older or who you want to be, your answer changes growing up . . . my answer was always a musician.
ONE OF YOUR HARDEST MOMENTS?
The first time I wrote a song was a few days after my grandma passed away. I remember playing it for my parents and then the next day being asked if I wanted to play it again at her funeral. I think that was the first time a lot of people actually heard me sing outside of the kids in my primary school. It was probably one of the hardest things I've done but also one of the best.
WHERE DO YOU WANT TO GO NEXT?
There are so many places I would like to travel too. I think Europe specifically London has a really cool music scene and I would love to be able to play there, or even LA.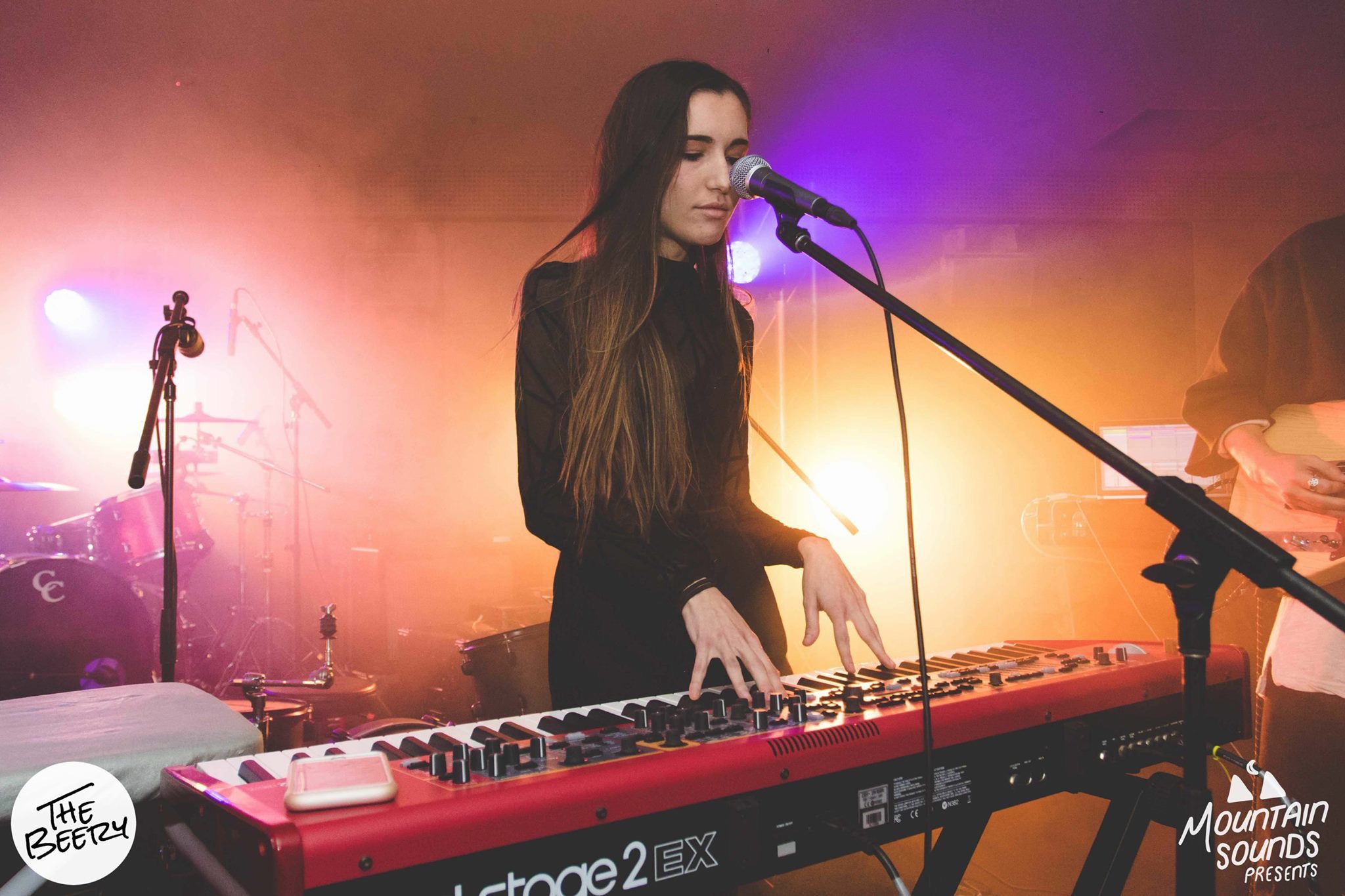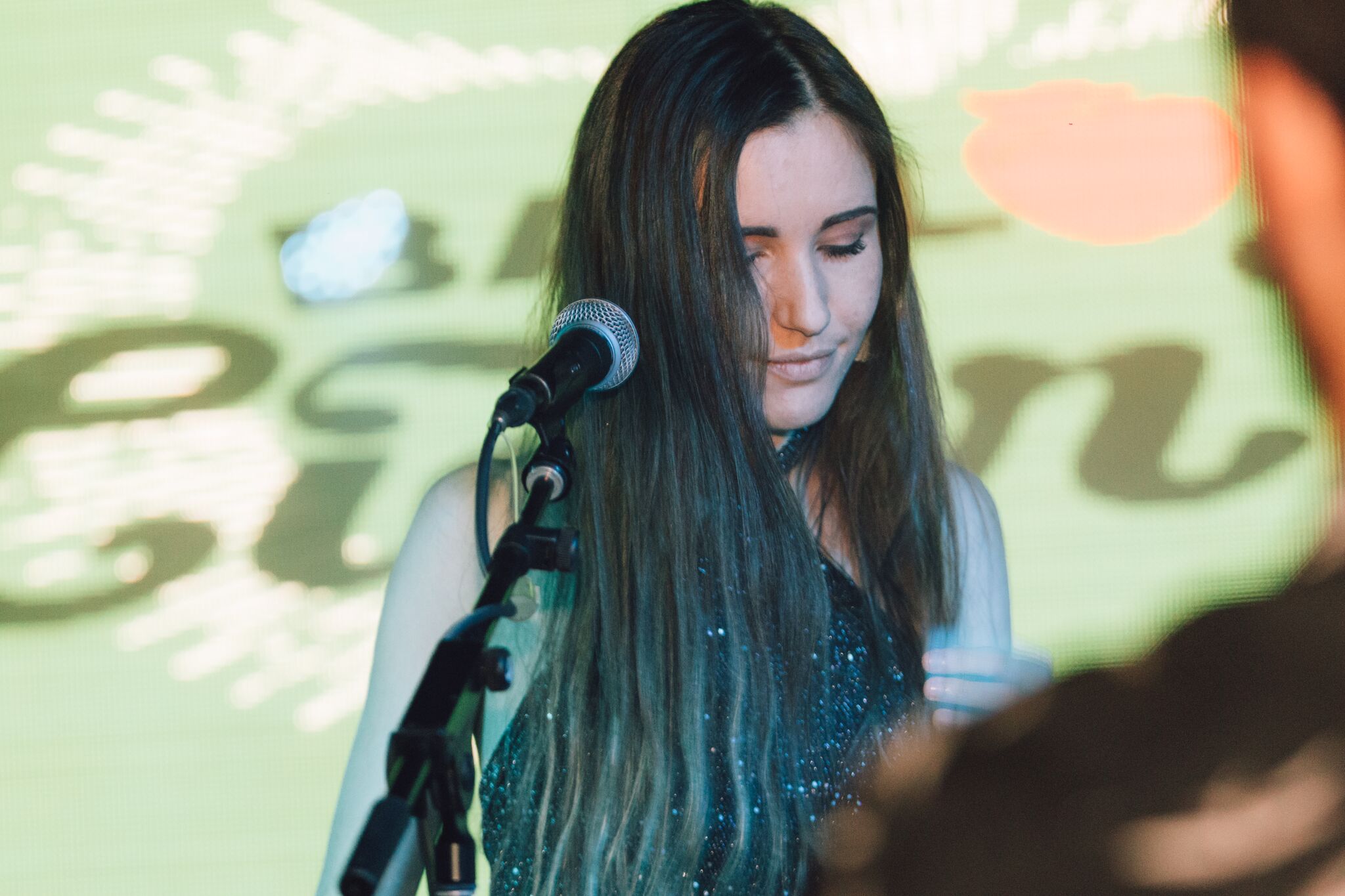 DESCRIBE YOUR WORK ETHIC
I'm always pushing myself to write more songs and put myself out there. I do play a lot of gigs but I'm a bit of a perfectionist when it comes to putting out what I record so I think I'm more focused on that at the moment.
I think I put a lot of my energy into my music and I hope that comes across.
WHAT MAKES A WOMAN ELECTRIC?
I think what makes a woman electric to me is the ability to show love and kindness to others, yourself and in your work. Who you are internally is the marker of your influence on the world.
HAVE YOU COME UP AGAINST RESISTANCE WITH WHAT YOU'RE DOING? HOW DID YOU MANAGE IT?
There's been a few times in the industry where I've come across a few people that completely disregarded me. I remember one time I rocked up to a gig in Sydney with my band and the sound technician didn't even shake my hand when I introduced myself. I remember not thinking that much of it because he must have just been flat out with things to do. Later when we were setting up on stage, I asked him which power point I needed to plug my keyboard into. He just told me to stand there because it was better if I "didn't touch anything". I remember being really shocked because he didn't speak to my guitarist like that at all. After the set he gave me one of his business cards… I think it's still in Sydney somewhere.
WHAT MAKES YOU WANT TO GIVE UP? HOW DO YOU BOUNCE BACK?
I think one of the biggest things to remember in whatever you want to do is not to give up. There are always going to be obstacles but it's about how you overcome them.
If you try something, there is some part of you that believes you can do it and that is what's important.
WHAT WERE YOU LIKE AS A TEENAGER? WHAT MAJOR THINGS DID YOU COME TO REALISE AS YOU GREW UP?
Growing up I've realised it's important to embrace your differences. They don't set you apart, they make you stand out!
Elaskia are playing the Electric Lady stage at Mountain Sounds Festival, grab your tickets here and like them on Facebook and follow them on Instagram here.